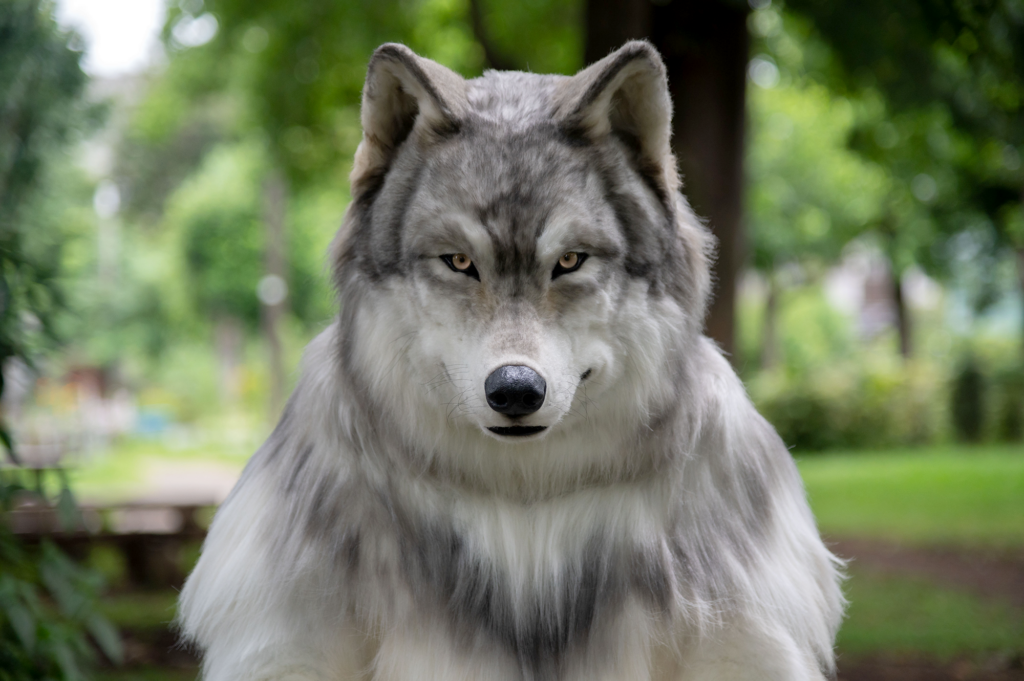 Custom-made for personal order
We created a wolf suit for a personal order.
Modeled on timber wolf, the complete suit turned out as a visually impactful reality.
We asked the client to answer our questionnaire after production.
■ Category : Costume Suits (bodysuit)
■ Title    : < Wolf Suit >
■ Production period :  50 days
■ Production Amount: 3,000,000 yen~
*It may change depending on size and specifications.